Poster deisgn to launch the new Science Gallery Network Identity System.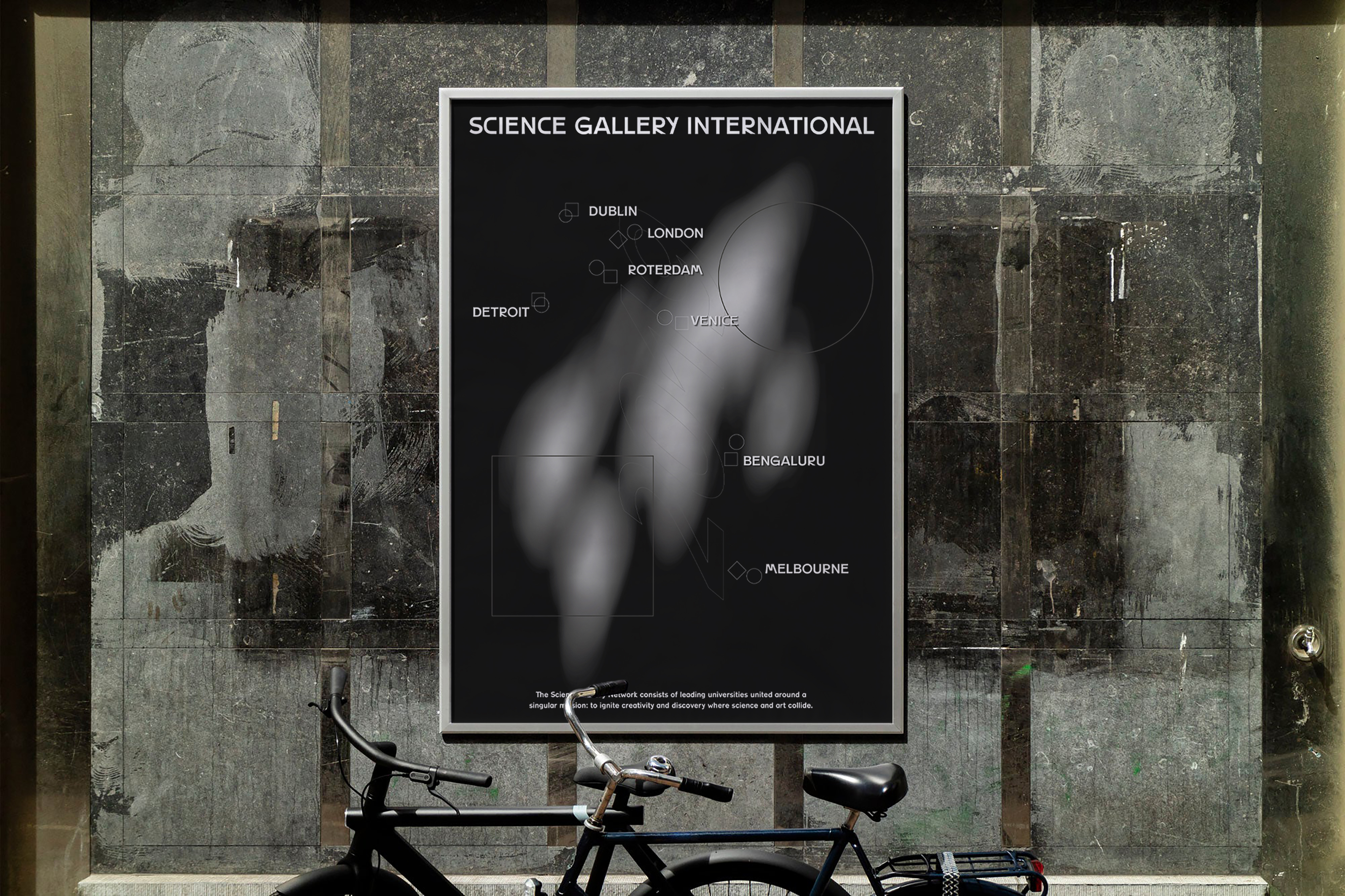 Poster design for a potential exhibition in the Science Gallery which explores the idea of Introspection and Extrospection through Art and Science.


A page of the Science Gallery Network website reimagined with the new identity.


Introex typeface designed for the New Science Gallery Identity System.